Call Offsite Design Lab
La Call ha l'obiettivo di selezionare innovatori e startup con idee e tecnologie abilitanti per la trasformazione del settore Construction.

Siamo alla ricerca di progetti e soluzioni nell'ambito dei sistemi di costruzione offsite (edilizia ibridata con la manifattura) in grado di ridurre tempi, costi e impatto ambientale delle costruzioni.
The Call aims to select innovators and startups with ideas and enabling technologies for the transformation of the Construction sector.

We are looking for projects and solutions in the field of offsite construction systems (hybrid construction with manufacturing) capable of reducing construction times, costs and environmental impact.
Fai scroll down per scoprire di più
Scroll down to discover more
---
Il contesto di riferimento
The reference context
La raccolta di progetti e soluzioni è rivolta a tre macro-tematiche chiave per la trasformazione del settore Construction:
The collection of projects and solutions addresses three key macro-themes for the transformation of the Construction sector:
On-site Modular Autonomous Construction
On-site Modular Autonomous Construction
Individuare logiche innovative di manufacturing, implementare tecnologie abilitanti per ridurre i tempi di filiera e ottimizzare i processi che la caratterizzano

Identify innovative manufacturing logics, implement enabling technologies to reduce supply chain times and optimize the processes that characterize it
---
Augmented Construction Processes
Augmented Construction Processes
Progettare e realizzare ambienti funzionali ed evolutivi che rispondono al cambiamento nelle esigenze abitative e funzionali delle persone
Design and create functional and evolutionary environments that respond to the change in people's living and functional needs
Off-site Construction Acceleration
Off-site Construction Acceleration
Ricercare nuove metodologie, approcci e prodotti innovativi per accelerare l'Off-site Construction superando gli attuali limiti che ne pregiudicano l'adozione su larga scala
Searching for new methodologies, approaches and innovative products to accelerate Off-site Construction by overcoming the current limits that jeopardize its large-scale adoption
Le Challenge
The Challenges
A partire dalle macro-tematiche sono state identificate le seguenti sfide che caratterizzano il contesto attuale:
Starting from the macro-themes, the following challenges have been identified that characterize the context:
Productivity, Affordability & Cost
Reingegnerizzare i diversi processi della filiera per implementare la mass-customization degli elementi, facilitare una produzione continuativa (24/7) in ambiente controllato riducendo inefficienze di tempi e costi.
Productivity, Affordability & Cost
Re-engineer the supply chain processes to implement the elements' mass-customization, facilitate continuous production (24/7) within a controlled environment, reducing time and cost inefficiencies.
Quality, Safety & Sustainability
Ricercare processi, materiali e tecnologie costruttive per migliorare la sicurezza nella fase di costruzione e fruizione delle unità abitative, garantendo ripetibilità delle performance e riduzione dell'impatto ambientale e sociale dell'opera.
Quality, Safety & Sustainability
Research processes, materials and technologies to improve safety within the housing units construction and living phase, ensuring repeatability of performance and reduction of the environmental and social impact.
Collaboration & Process Optimization
Ottimizzare i processi con tecnologie digitali per efficientare la rapida e personalizzata progettazione dell'opera, facilitando la collaborazione stretta tra i diversi attori e promuovendo l'innovazione di sistema.
Collaboration & Process Optimization
Optimize processes with digital technologies to make rapid and personalized design efficient, facilitating close collaboration between players and promoting system innovation.
---
Chi può partecipare
Who can participate
Designer & Studi di Architettura e Ingegneria
Designer & Architecture and Engineering Studies
Startup &
Scaleup
Startups &
Scaleups
PMI
innovative
Innovative
SME
Aziende e
Partner industriali
Companies &
Industrial Partners
Perchè partecipare
Why participate
Opportunità - I partecipanti saranno esposti ad una platea di soggetti leader nel settore Construction che potranno offrire accesso ad una potenziale pipeline di progetti immobiliari ed in particolare di rigenerazione urbana di grande rilievo a partire da quello della CoFactory

Opportunity - Participants will be exposed to an audience of leading players in the construction industry offering access to a potential pipeline of real estate projects and significant urban regeneration initiatives, beginning with the CoFactory

Ecosistema - Entrare a far parte di una community di esperti di settore pronti a condividere know-how e assicurare commitment verso la ricerca e lo sviluppo di soluzioni innovative e tecnologiche

Ecosystem - Join a community of industry experts ready to share know-how and ensure commitment towards the research and development of innovative and technological solutions

Innovazione di settore - Prendere parte al processo di innovazione e di trasformazione del settore, rendendo il settore delle costruzioni sempre più technology driven

Industry innovation - Join the process of the sector's innovation and transformation, making the construction industry more and more technology driven

Collaborazione - Prendere parte alla creazione, progettazione e realizzazione di diversi PoC in maniera collaborativa e a quattro mani con aziende leader nello sviluppo, progettazione, costruzione e arredo degli habitat del futuro

Collaboration - Join the creation, design and implementation of different PoCs through the collaboration with leading companies in the development, design, construction and furnishing of future habitat
---
Il progetto CoFactory
The CoFactory project
Un primo caso progettuale in cui potenzialmente potrai avere l'opportunità di far parte è il progetto CoFactory: una fabbrica urbana aperta dove convivranno in simbiosi spazi ibridi a supporto delle attività di prototipazione e fabbricazione digitale e spazi uffici per ospitare startup e scaleup deep tech, designer auto-produttori e maker. La CoFactory ospiterà inoltre al suo interno eventi, diventando catalizzatore di innovazione culturale e creativa per la città e configurando un polo di innovazione light industrial unico nel suo genere per l'ecosistema del design.

La CoFactory sarà ospitata all'interno di un ex edificio produttivo di circa 1.500 mq, facente parte del masterplan di rigenerazione dell'area ex-Koelliker promosso dal developer immobiliare Real Step, sito a Milano in via Perin del Vaga 8. L'intervento generale propone il recupero degli edifici, valorizzando l'esistente e sarà progettata e realizzata utilizzando metodologie DFMA per off-site construction. Gli spazi interni verranno configurati al fine di massimizzare il grado di flessibilità spaziale.

Scopri approfondimento tecnico
A first example of a project you might have the chance to be a part of is the CoFactory project: an open urban factory where hybrid spaces will coexist in symbiosis to support prototyping and digital manufacturing activities and office spaces to host startups and deep tech scaleups, self-produced designers and makers. The CoFactory will also host internal events, becoming a catalyst of cultural and creative innovation for the city and configuring a unique light industrial innovation hub for the design ecosystem.

The CoFactory will be housed in a former production building of approximately 1,500 mq, part of the regeneration masterplan of the ex-Koelliker area promoted by the real estate developer Real Step, located in Milan, via Perin del Vaga 8. The general intervention proposes the recovery of buildings, enhancing the existing and will be designed and built using DFMA methodologies for off-site construction. The interior spaces will be configured in order to maximize the degree of spatial flexibility.

Download technical information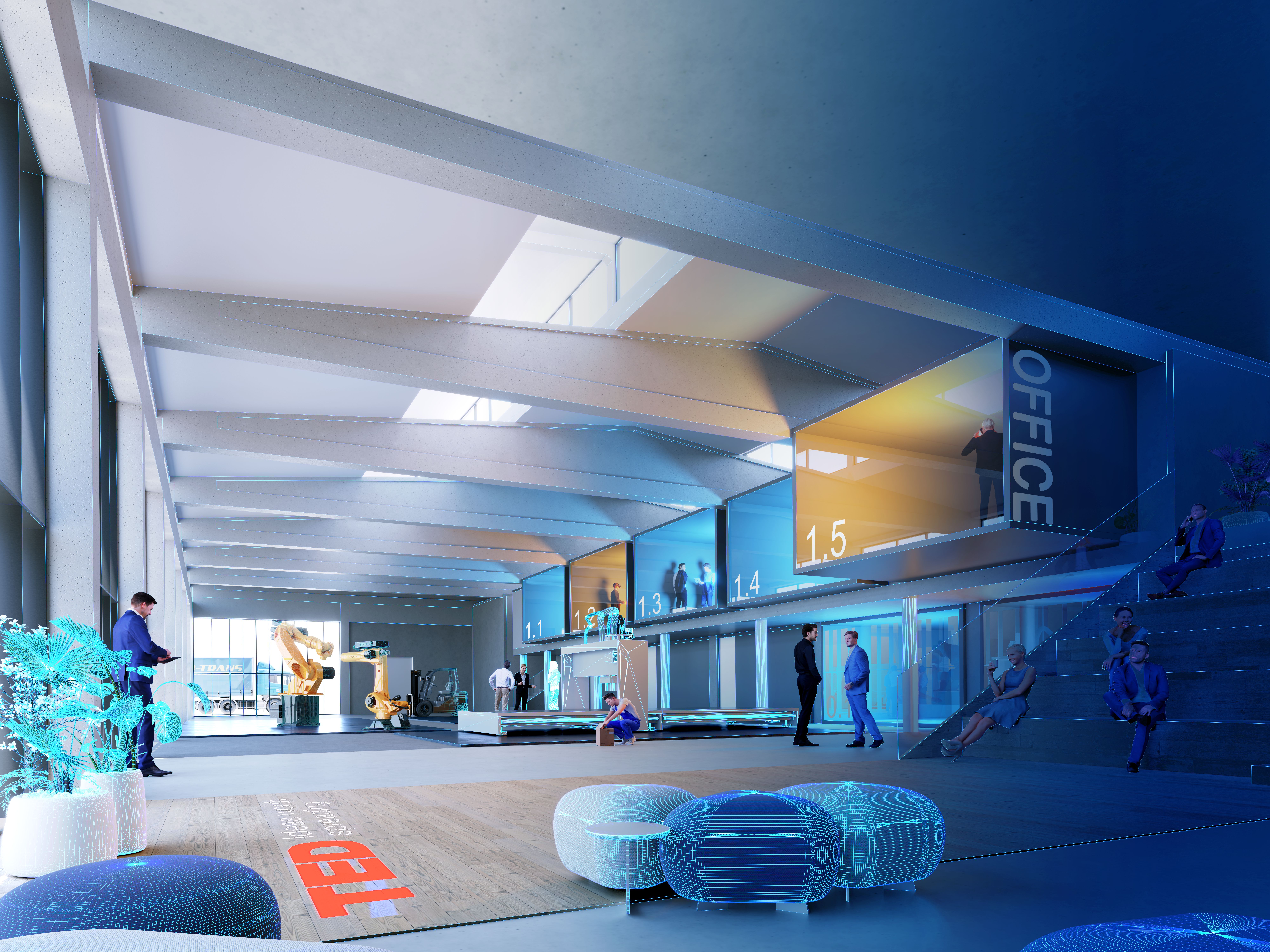 ---
Il percorso
The journey
---

Apertura Call
Call Opening
È aperta la raccolta delle candidature dei diversi soggetti interessati a prendere parte all'iniziativa. Avrete più di un mese di tempo per proporre la vostra soluzione!
The collection of applications from various stakeholders willing to join the initiative is now open. You will have more than a month to propose your solution!

Chiusura Call
Call closing
Il 12 giugno chiuderà la raccolta delle candidature!
On June 12th, the submission phase will close!

Selezione e comunicazione
Selection & Communication
Dal 13 al 26 giugno avverrà la selezione delle candidature ricevute e la comunicazione di chi prenderà parte al DemoDay
From June 13th to June 26th there will be a selection of the collected applications and the communication of the participants attending the DemoDay

DemoDay
DemoDay
Il 5 luglio si terrà il DemoDay durante il quale verranno presentate con un pitch le soluzioni selezionate e identificate quelle che accedono alla fase di sviluppo dei POC
On July 5th the DemoDay will take place, during which the selected solutions will be pitched and identified the ones accessing the POC development phase

Workshop
Workshop
Tra luglio e ottobre si terranno 4 Workshop guidati da esperti per l'elaborazione e lo sviluppo dei POC in collaborazione con le aziende partner della Call
Between July and October, 4 workshops led by experts will take place for POC elaboration and development in collaboration with Call partner companies

Presentazione risultati
Results presentation
Entro fine ottobre, i risultati dei workshop saranno presentati ad una platea di stakeholder del mondo Construction presso il padiglione Designtech Hub al MIND
By the end of October, workshop results will be presented to an audience of Construction stakeholders at the Designtech Hub pavilion at MIND
Partner
Partners
Anchor Partner
Anchor Partner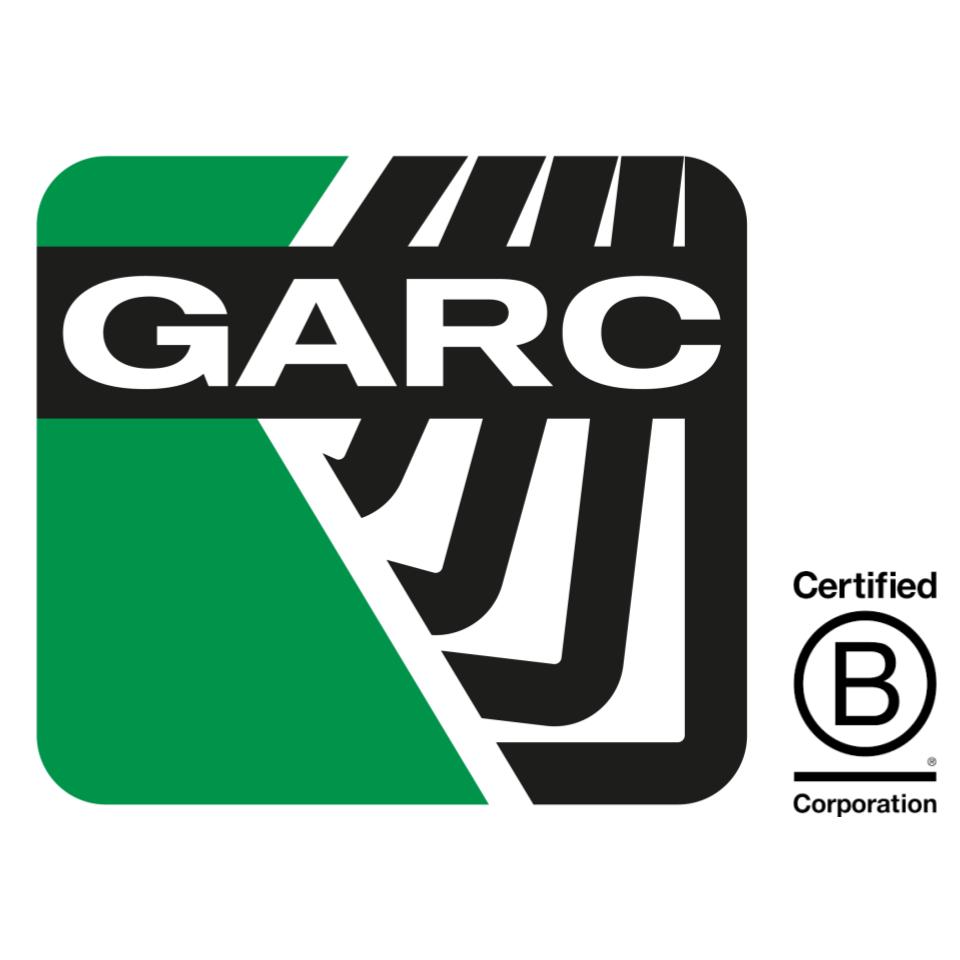 Ecosystem Partner
Ecosystem Partner

Design Partner
Design Partner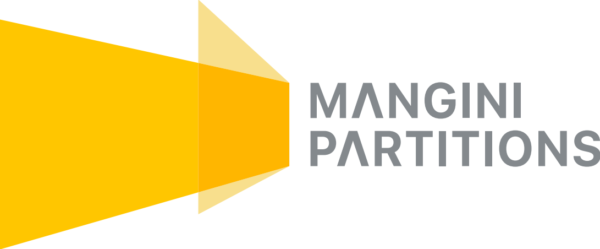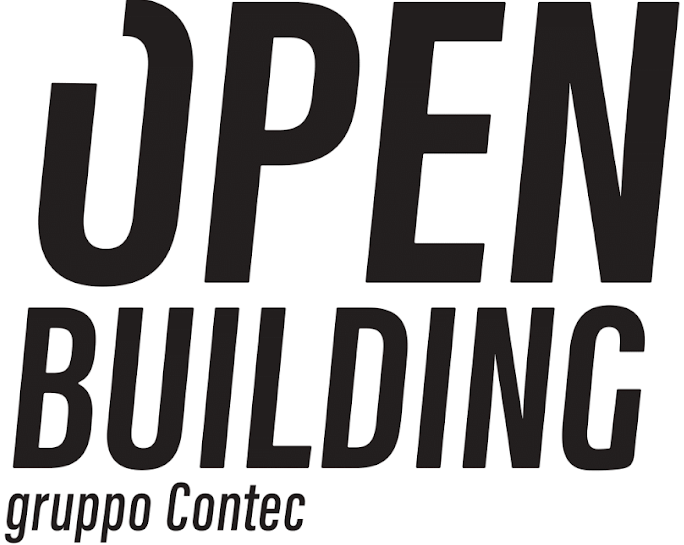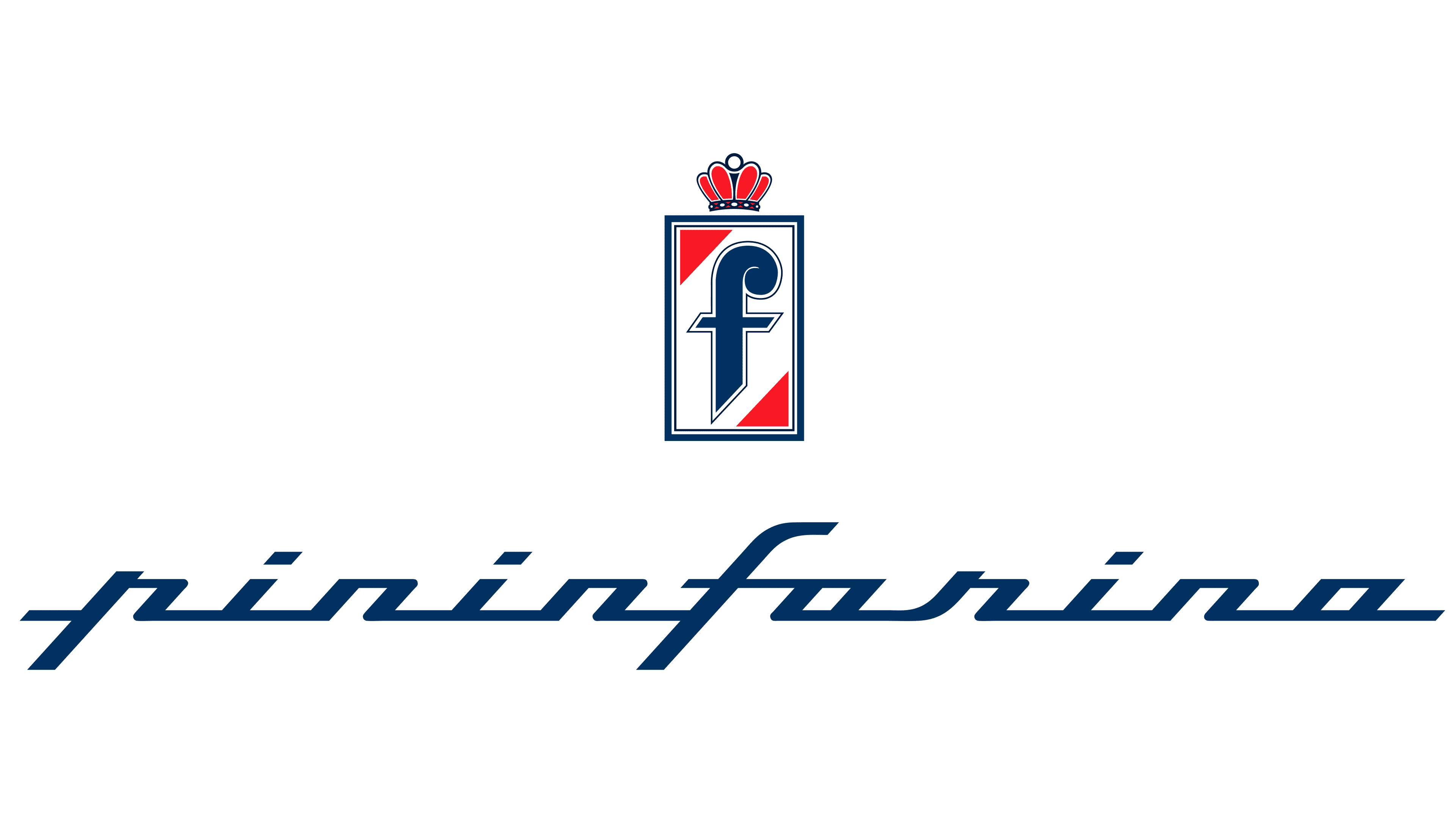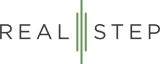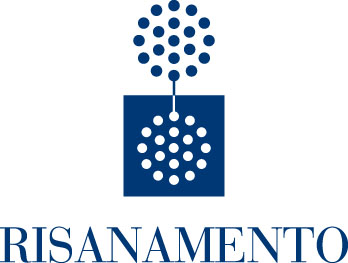 Organizzata da:
Organized by:
In collaborazione con:
In collaboration with: